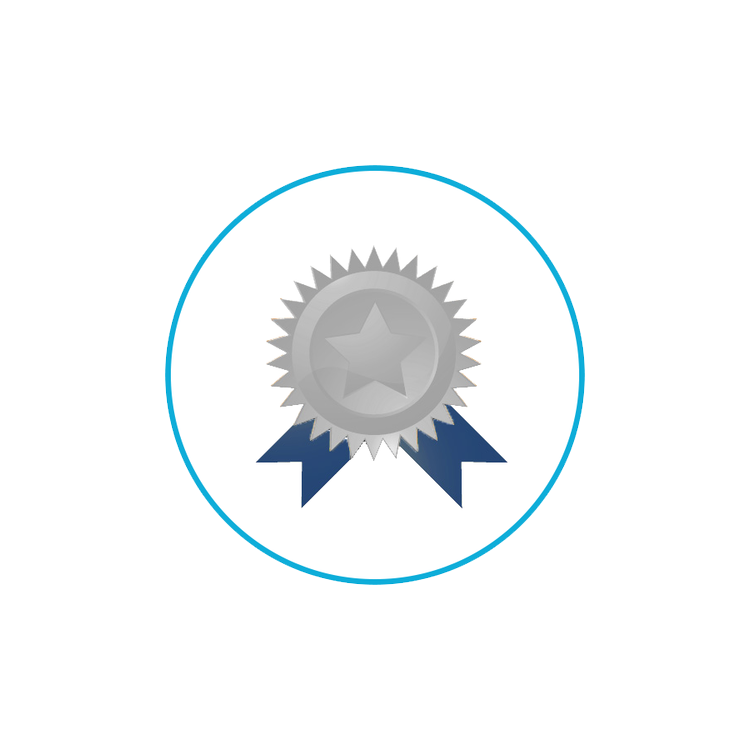 Deployment Training
Only 1 seat left in this class! Register now before it fills up. We have expanded to allow as many people as possible and will not be able to let any additional users in after this last seat is filled.
Blue Sky Deployment training is the top-tier technology class for pipeliners. This course is required to obtain Level 2 and Level 3 certification status. During this course you will be trained on technical as well as leadership skills. This course continuously adapts to the latest technology and evolves every year. Students will be taking an exam at the end of the course to earn their certification.
See a list of companies with currently Certified users here.
sale
Expand your knowledge and become an expert and top performer in our tools and database. Certification is an invitation-only training program exclusively for Blue Sky power users.

Take your knowledge to the next level by taking our deployment course to get a more comprehensive & in-depth training experience. Deployment offers trainees the unique opportunity to position themselves as expert Blue Sky power users