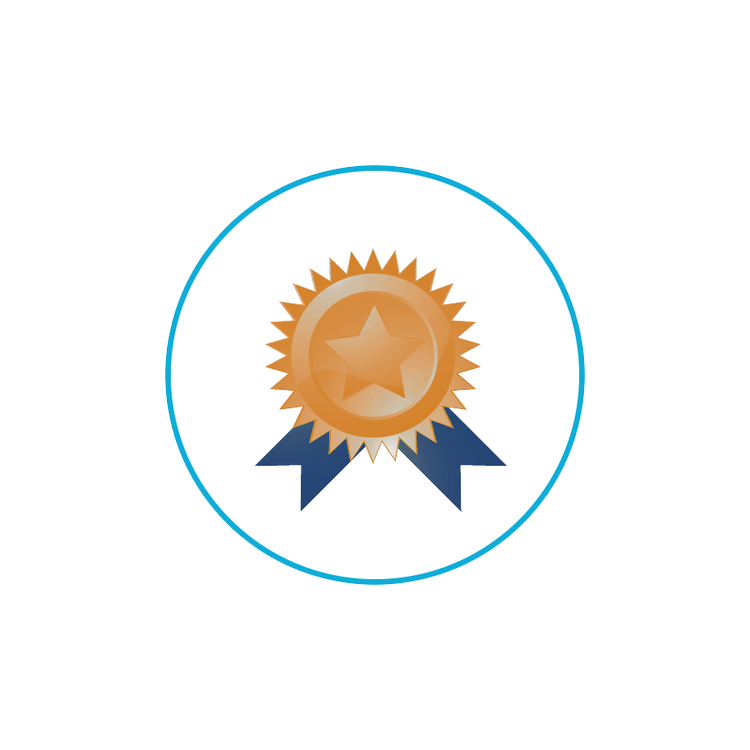 Certification Training
We've opened up more seats! Register now before the class fills up again.
Blue Sky Certification is a badge of honor that shows your company is elite within the industry. Only experienced power users are invited to take this course. Here you will learn process design, how data flows within a pipeline project, and how to respond to changes in the field with lightning speed. Clients look for companies with Certified users as assurance that their projects will go well. Students will be taking an exam at the end of the course to earn their certification. See a list of companies with currently Certified users here.
NOTE: Upon registering, check your confirmation email for instructions on what to bring for the class.
Expand your knowledge and become an expert and top performer in our tools and database. Certification is an invitation-only training program exclusively for Blue Sky power users.